About
I'm Elvio.
A husband, dad, software architect, founder, and entrepreneur.
I work with people from around the world.
From my home office in Berlin, Germany.
I moved to Germany in 2012
I'm originally from Brazil.
In 2012 I got married to Danielle.
We moved to Germany the same year.
It was a busy, and full of learning kind of year.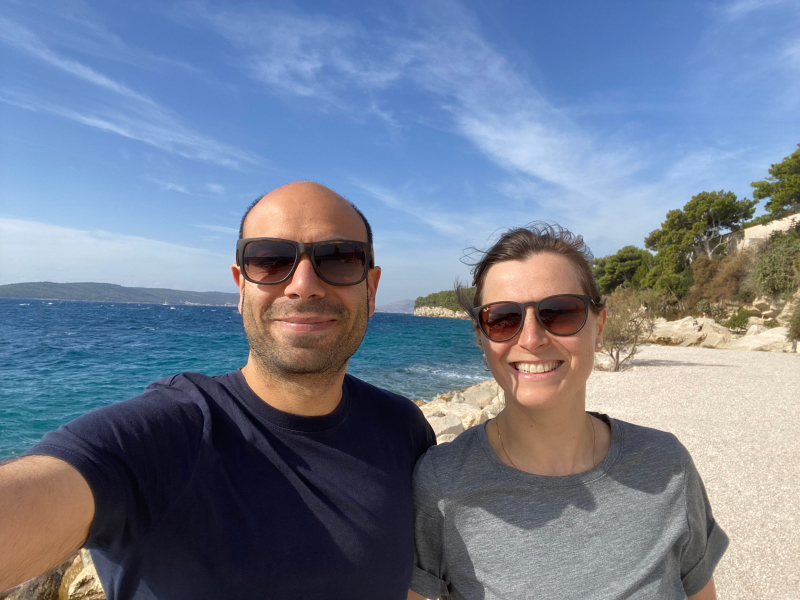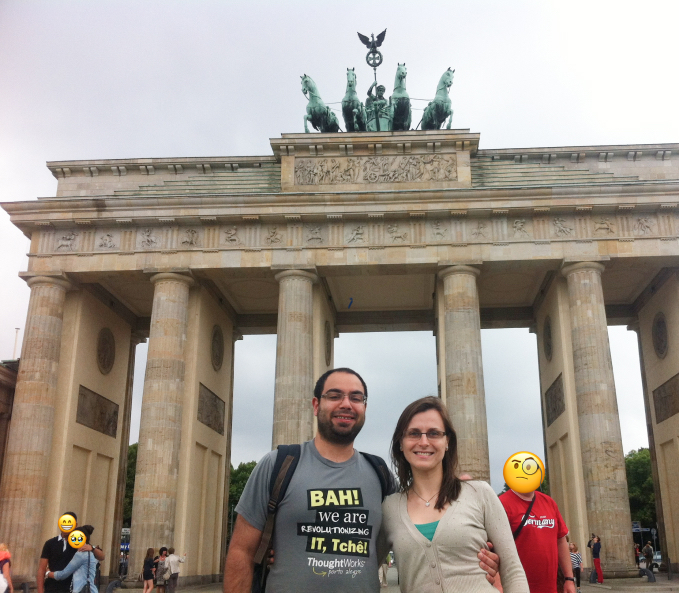 Family
I'm the father of two boys: Jonas and Daniel.
We like to spend time outside.
Beaches, parks, snow, sun.
As long as it is outside, we're in (or out?).
We love food and love cooking.
Slow-cooked, healthy and vegan food.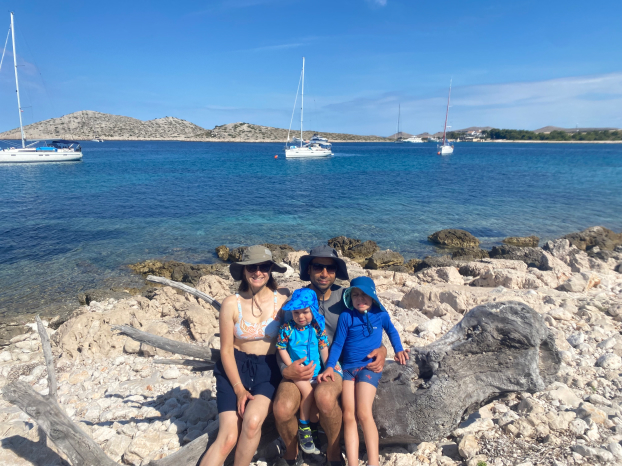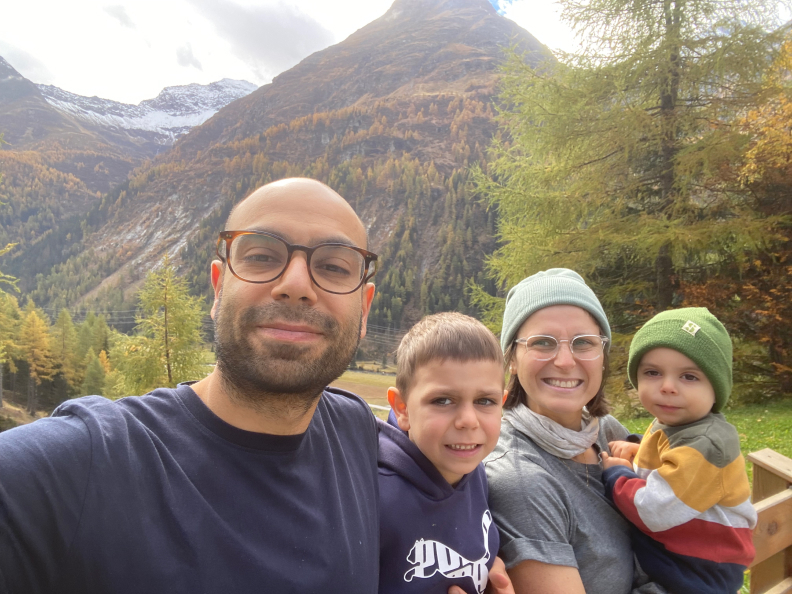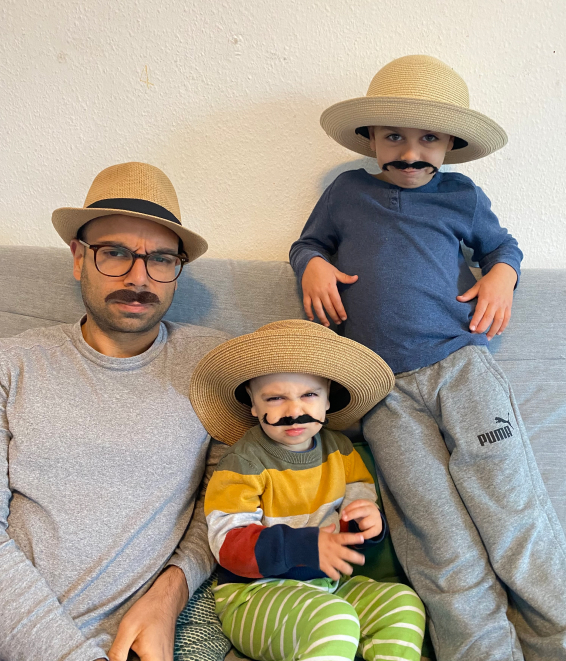 Outside
Most of my day happens in front of my computer.
Whenever I can, I go outside.
Running and sailing are the activities I like the most.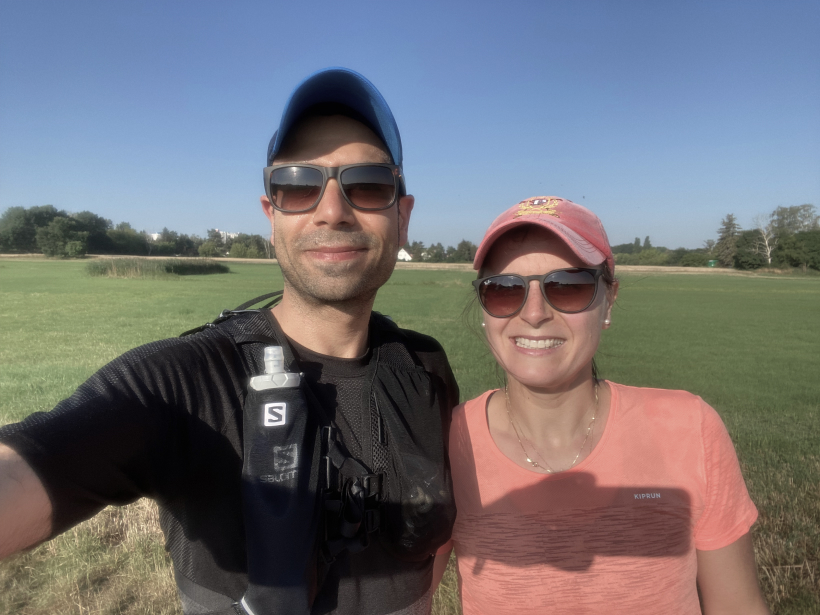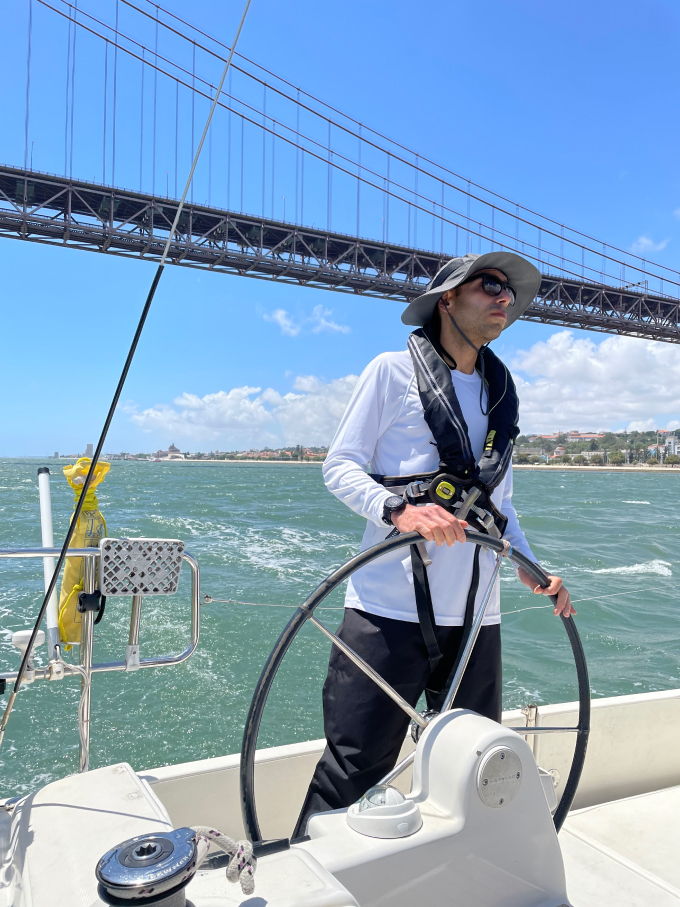 Work
I'm building software for the last 15 years. It's something I'm passionate about. From the idea brainstorming phase to the customer experience.
I founded my first company in college. We outsourced software development to other companies. It was a great experience and I learned a lot.
As startup CTO, I led onsite and remote engineering teams in Germany, the UK, the US, Poland, Romania, Turkey, India, Pakistan and Brazil. As a CTO, I supported companies in navigating investment rounds, conducting due diligence, participating in board meetings, managing investor relationships, and planning for mergers and acquisitions.
In my roles at Shopify, Amazon and ThoughtWorks, I learned how these companies build outstanding products and services.
The exposure to entrepreneurship, startup environment and roles at top companies shaped my experience. It enables me to support companies with different challenges and in different stages.
Technology empowers business. It can be the source of innovation and competitive advantage. Often it becomes the source of pain, slow time-to-market and unnecessary costs. But it doesn't need to be like that.
I help my clients to navigate through their technology challenges. My goal is to provide value from day 1. It means immersing myself in the business and understanding how technology can support the company's goals.
Check my services
You now know a good bit about me. Next, check how I can help your company.